All connectors meet the requirements for wide range of operation temperature of -40°C up to +85°C and the parts are RoHS 2 and REACh compliant. We deliver SD, µSD, CF Card and CFast, mSATA, mPCIe, USB, HDMI, RJ45 connectors.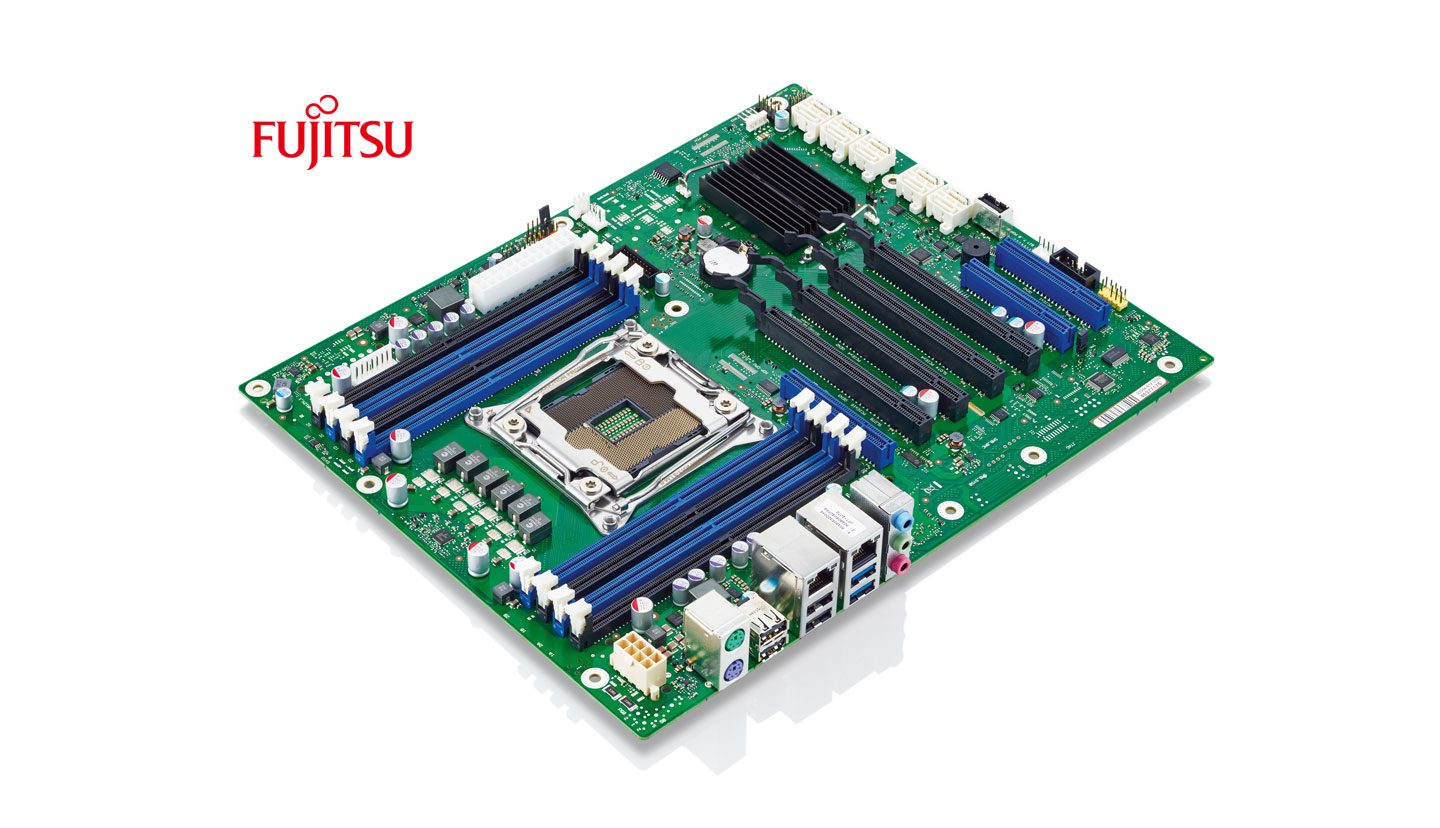 2
High power performance Cooling Solution for 1U, 2U, 3U and 4U Systems
3
ISO9001 and RoHS certificate
We provide Antenna for industrial application as of GPS, GSM, LTE and WiFi. The antennas with cables are delivered with customer-specific cable length and the desired connector.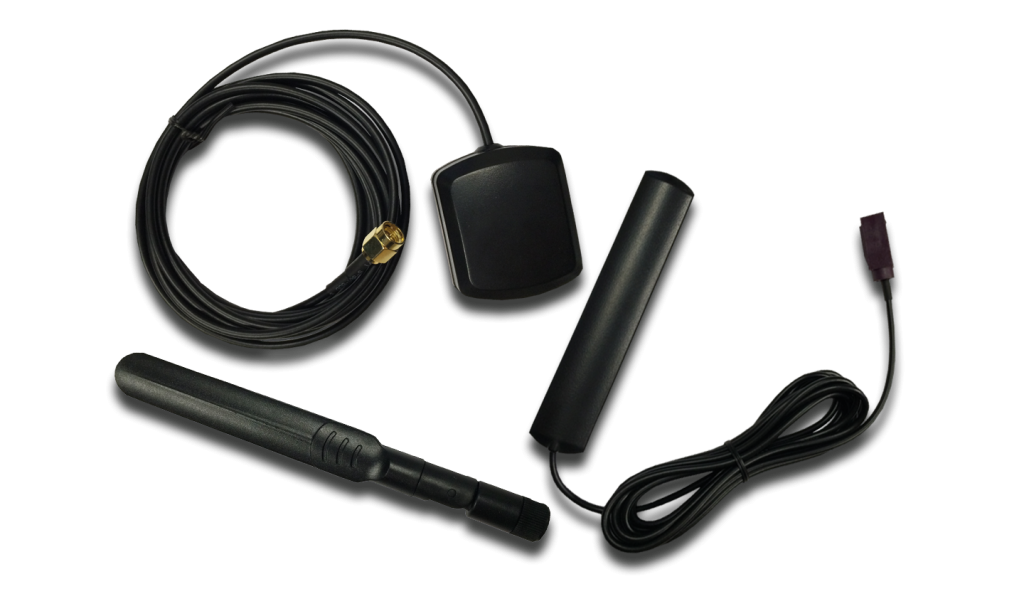 3
ISO9001-2015 and RoHS certificate
4
Professional manufacturer